Mortgage,
Clear and Simple
Orchard Mortgage makes it easy to get
pre-approved and achieve your homeownership goals.
We built the type of mortgage company we'd want to use ourselves.
A clear and simple way to finance your home and get all your questions answered along the way.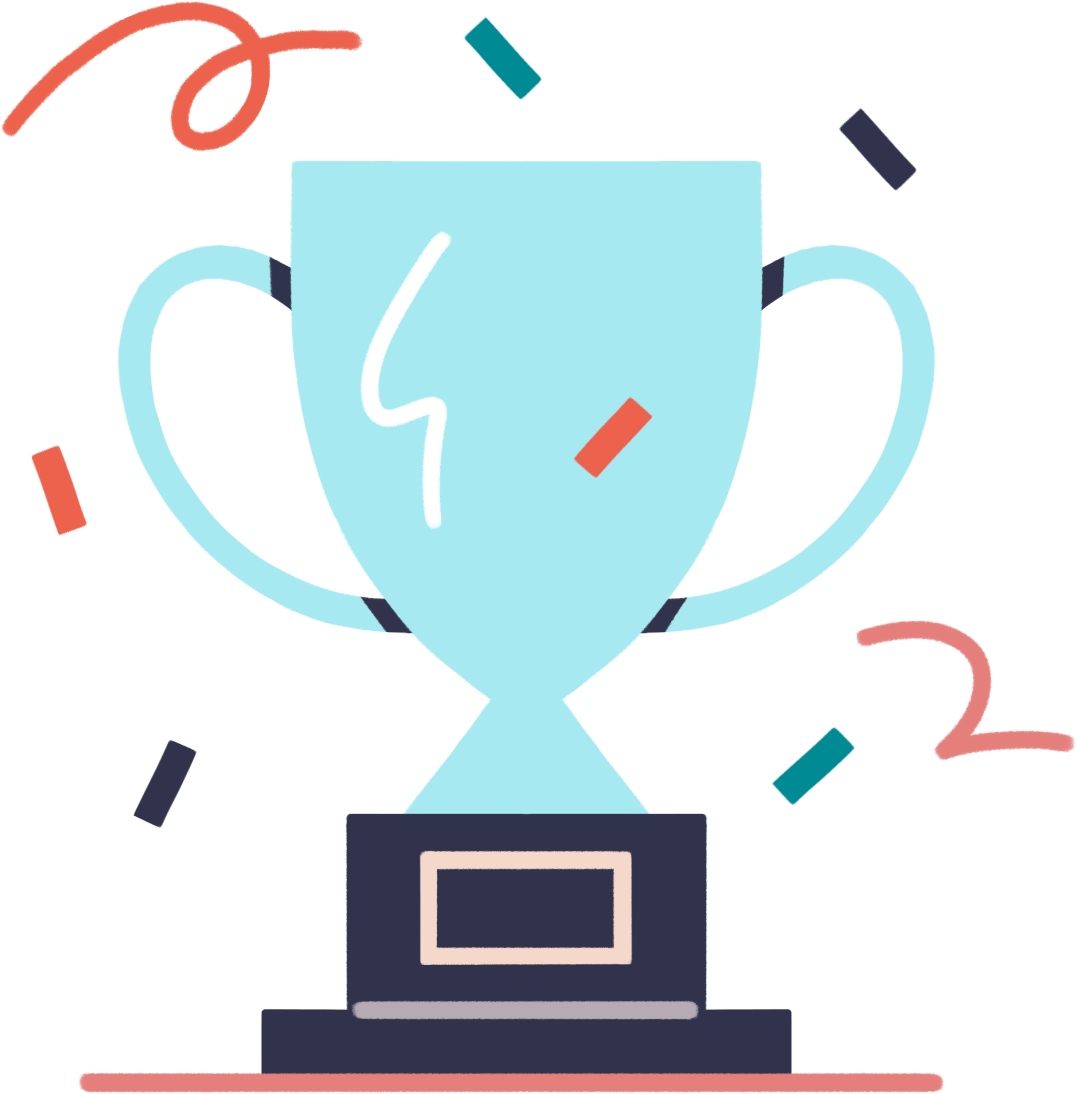 Fast processing
Within 24 hours of completing your application, your Orchard Mortgage Loan Officer will contact you to review.
How it works
Choose the best rate for you
Tell us about yourself and your homeownership goals so we can show you the best rates for your situation.
Lock in the rate you want by applying through our online platform.
Meet your Orchard Mortgage Loan Officer
Within 24 hours of receiving your application, an Orchard Mortgage Loan Officer will reach out to discuss it and request any additional information.
Review your rate and term options
We'll walk you through various loan options so you can choose the one that's right for you.
Once you choose the loan option that works for you, your Loan Officer will help you stay organized and on-track as you move to close.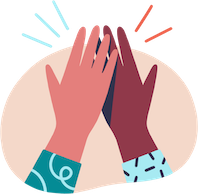 Join the thousands of satisfied Orchard Mortgage customers.
It was a seamless process. The online portal made it easy and Cameron was great to work with. The easiest process I've had so far in buying a home. Would recommend to anyone.
Nathan M.
Learn more
Additional resources
Learn more about home loans, home buying, and more on the Orchard blog